Visiting these places in paris will not leave a hole in your pocket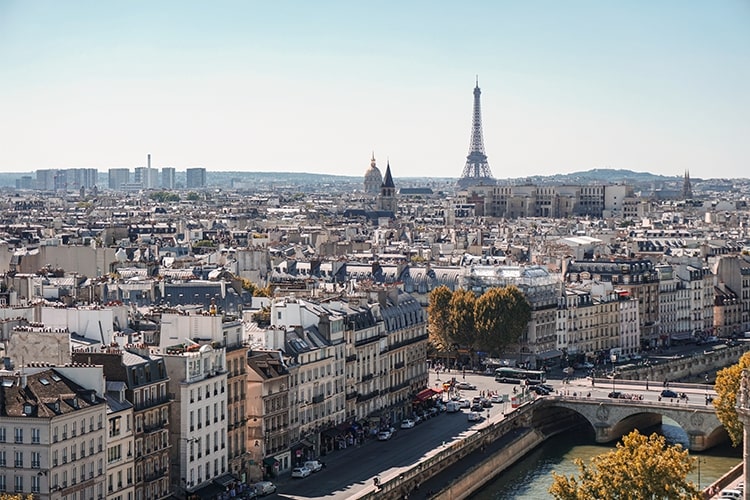 Paris is also known as 'the city of light' and is undoubtedly one of the most beautiful locations in the world. It receives about 30-32 million tourists every year. It is well-known for its spectacular and imposing monuments. Be it food culture, fashion trends or gorgeous locations, this city is a tick mark on each of the domains. It is often said that going on a trip to Paris can be very expensive.
So, here is a list of 10 places that are budget friendly for travellers in Paris: 1. Eiffel Tower Light Show
The Eiffel Tower is a fine example of the architecture of the city which was the world's tallest building when it was built in 1889. Going for a certain height on the Eiffel Tower can turn out to be expensive but viewing it from below can be extraordinary. You can bring your own blanket, drinks and picnic ingredients to enjoy the light show at dusk from Parc du Champ de Mars which has lawns and flowerbeds.
2. Visit the Museum of Modern Art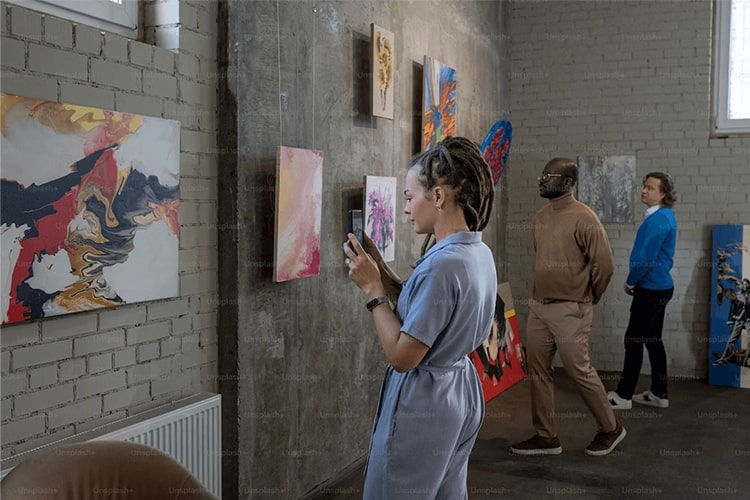 Musée d'Art Moderne de Paris is one of the many free museums in Paris. It is a municipal museum dedicated to modern and contemporary arts. You can experience a surreal view of French culture through its permanent collections.
3. Visit Basilique du Sacré-Coeur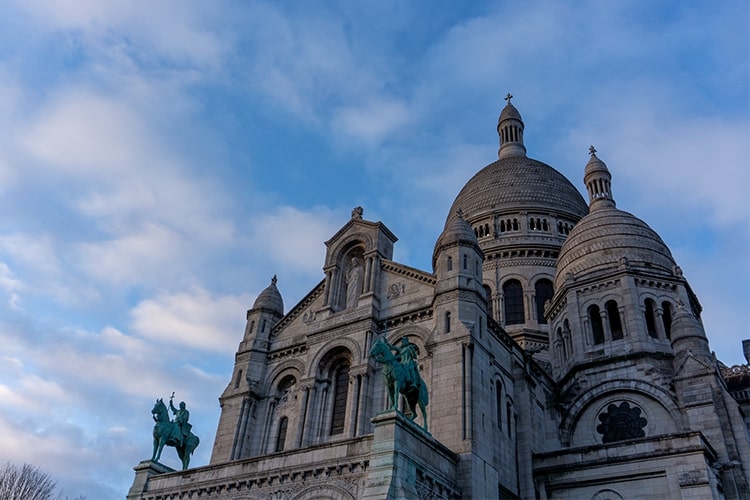 The Basilique du Sacré-Coeur offers the most beautiful panoramic view of the city from 130 meters above the ground level and is a legendary monument of the city. It charges to move up the building but visiting the monument is absolutely free of cost.
4. Visit Arènes de Lutèce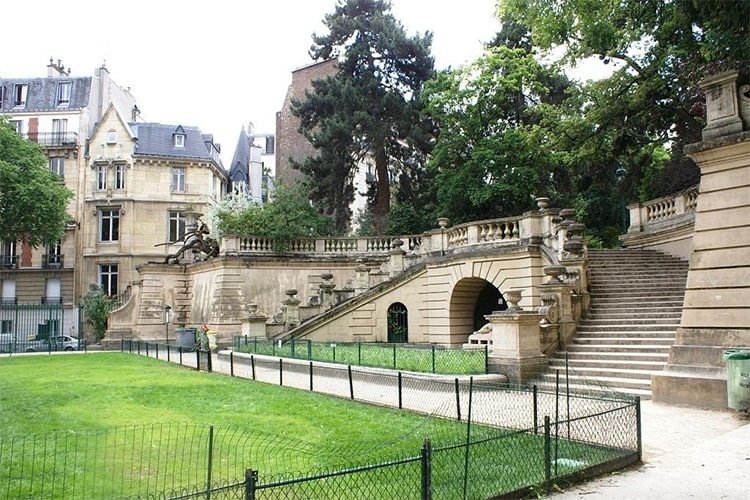 The Arènes de Lutèce is a piece of Roman architecture in Paris. You can explore the ruins of the heritage of Roman culture. It was a capacious amphitheatre that was built in the 1st century AD and was known as Lutetia during the Gallo-Roman era.
5. Spend time at Parc des Buttes Chaumont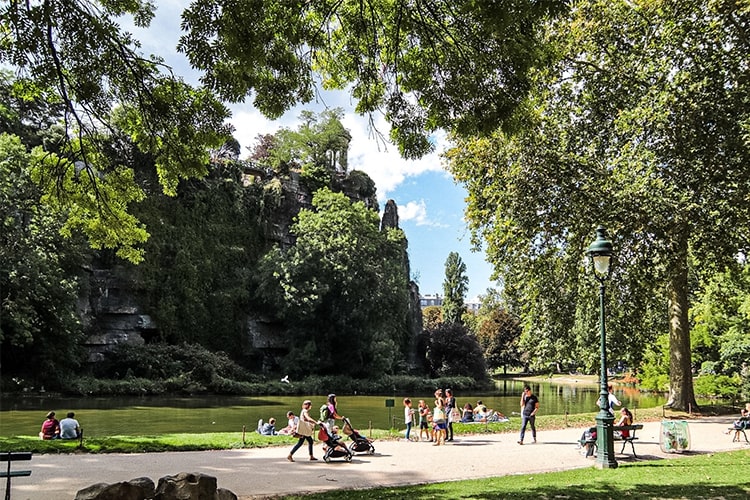 Parc des Buttes Chaumont is a public park located in the northeastern part of the city. It is one of the biggest original green spaces and is the steepest park in the city. It also includes an artificial lake, waterfall and much more.
6. Take a look of Cimetière du Père Lachaise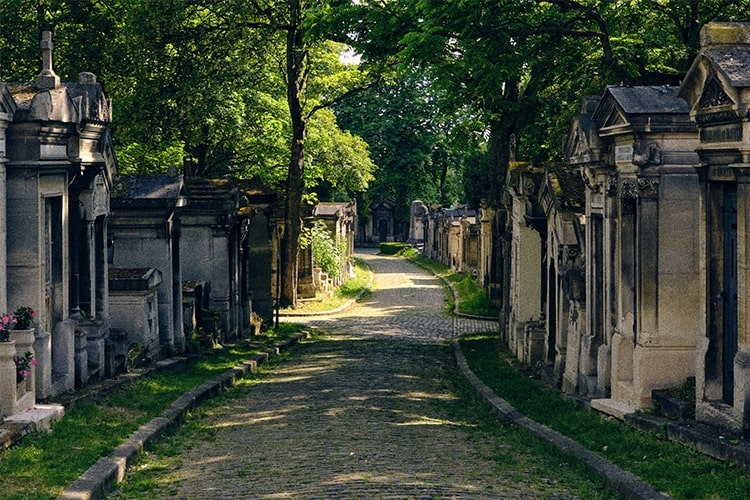 Cimetière du Père Lachaise is the largest cemetery as well as the largest park in the city. You can take a look at the burial places of literary greats such as Proust and Balzac, and modern icons as well. It is a considerable tourist attraction for tourists in the city.
7. Take a look at the artworks at Atelier Brancusi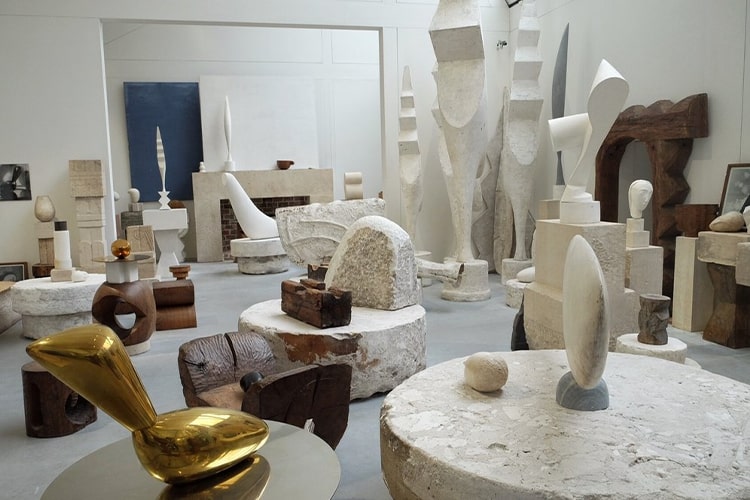 Atelier Brancusi is a prominent reconstructed studio of the Romanian-born artist Constantin Brancusi. It is located next to Centre Pompidou and is a very prominent source of attraction for tourists with an interest in Brancusi sculptures.
8. Engage in the history of Paris through Musée Carnavalet
Musée Carnavalet is a museum in the city that takes you through the history of the city. It has collections illustrating the history of Paris from early history to the present day. You can have a look at an array of art, models, etc. displaying the city in its different forms.
9. Visit during free festivals in Paris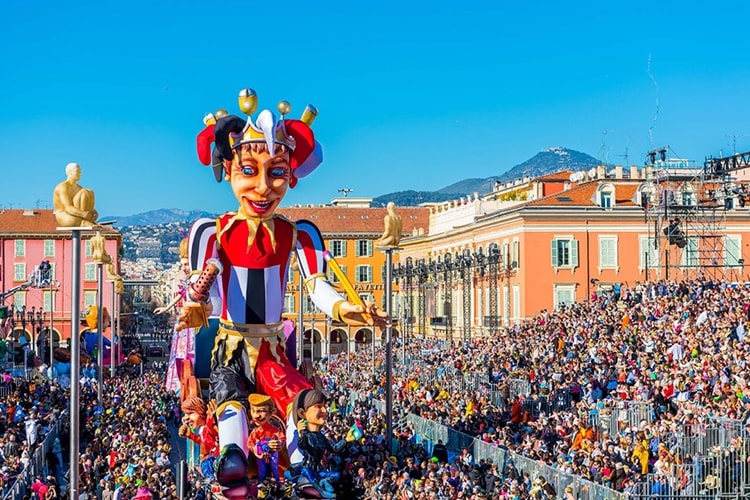 You should visit Paris, during the time when festivals are being organized here. These festivals usually have free entry available for anyone who attends it. There are a lot of free festivals and events that are organized in the city, they are also a major tourist attraction.
10. Enjoy a magical walk at La Promenade Plantée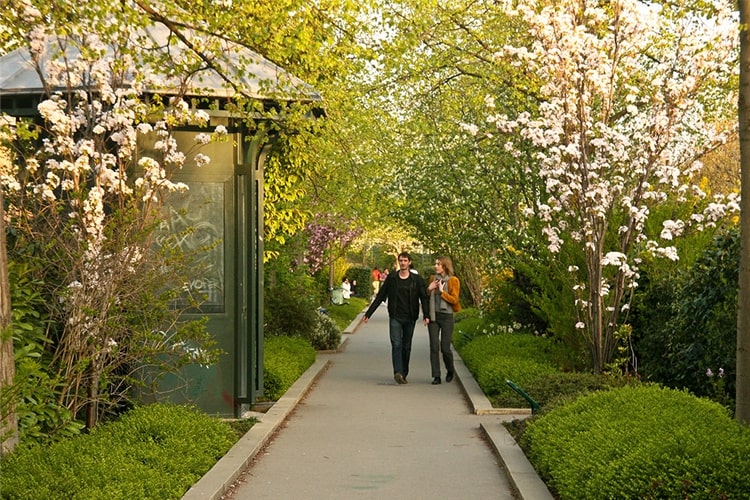 La Promenade Plantée is also known as Coulée verte René-Dumont. It is built on a former railway track and runs through the 12th arrondissement of Paris. It is Europe's first elevated park. You can experience amazing views throughout your walk in the green corridors of this place.