Top 6 hidden gems that you must-visit on your trip to Istanbul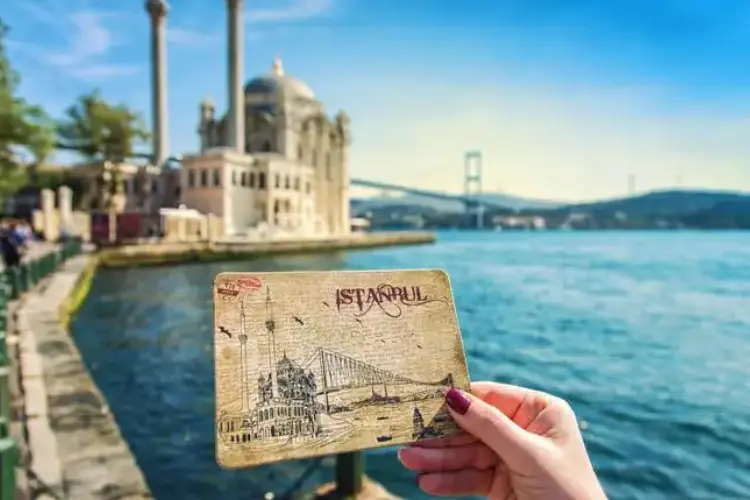 Istanbul, where history meets modernity, is a major city that straddles Europe and Asia. The rich "heritage", architectural wonders, appetizing cuisine, and unique blend of tradition and innovation captivate visitors from all over the world. Its skyline is featured with iconic domes and minarets, each of which whispers the tales of an empire that once ruled here.
But this city is much more than just a living museum, it is a vibrant, bustling city that never sleeps. The culture, art, and flavors of this magnificent city will leave you mesmerized. Whether you're a "history" buff, a foodie, or an adventurer, Istanbul has something special in store for you.
Check out these top 6 hidden gems that you can't miss while on a trip to this magnificent city.
1. Chora Church (Kariye Mosque)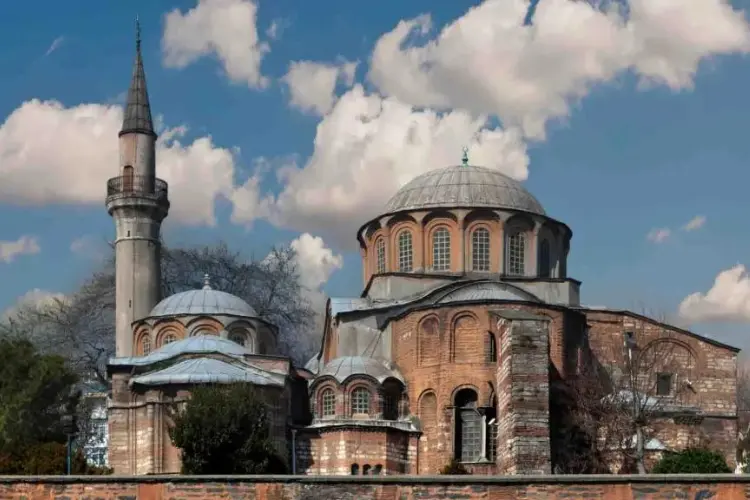 The Chora Church or Kariye Mosque, located in the Edirnekap neighborhood is a medieval Greek Orthodox church building which is mostly used as a mosque since the 16th century. With its interior adorned with stunning mosaics and frescoes that depict biblical stories and scenes from the life of Christ, the intricately carved details and vivid colors make this church a "hidden" artistic gem.
2. Buyuk Valide Han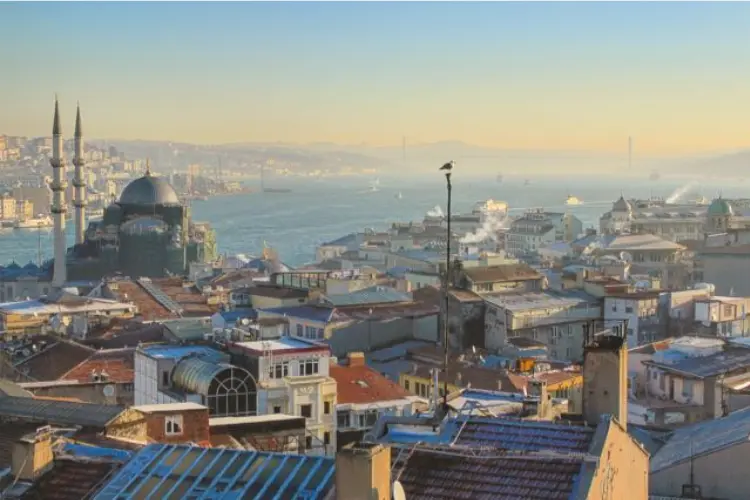 Buyuk Valide Han, also known as the Great Queen Mother Han, is a historical caravanserai located in Istanbul. Constructed during the 17th century, this hidden gem is located in the heart of the city's old crowded town and offers visitors an outstanding view of this city's rich "history". You can explore shops selling traditional Turkish goods, including carpets, textiles, ceramics, and other unique items, and enjoy a cup of tea in this tranquil oasis.
3. Suleymaniye Hamam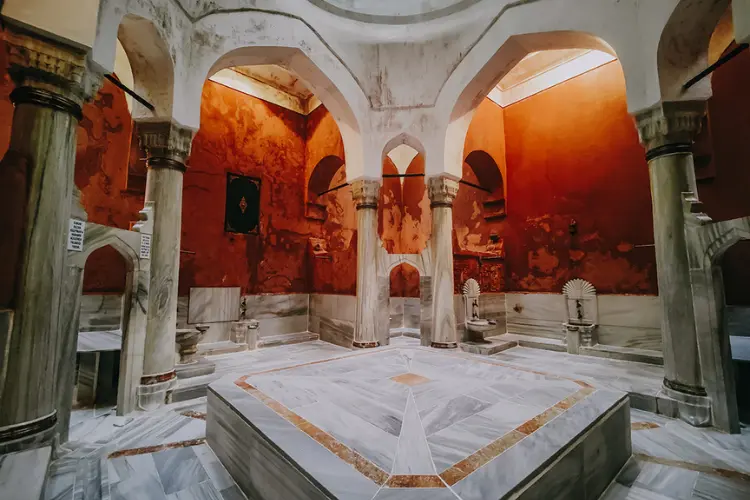 Suleymaniye Hamam, an exquisite Turkish bathhouse, built in the 16th century by the legendary Ottoman architect Mimar Sinan is a hidden gem that is located in the historic Suleymaniye Mosque complex. Contrary to some of the more touristy hammams, this place provides a more intimate and traditional atmosphere that offers a serene and authentic experience. With its stunning Ottoman architecture, including marble interiors and intricate domes, this place provides visitors the experience of another era.
4. Pierre-Loti Hill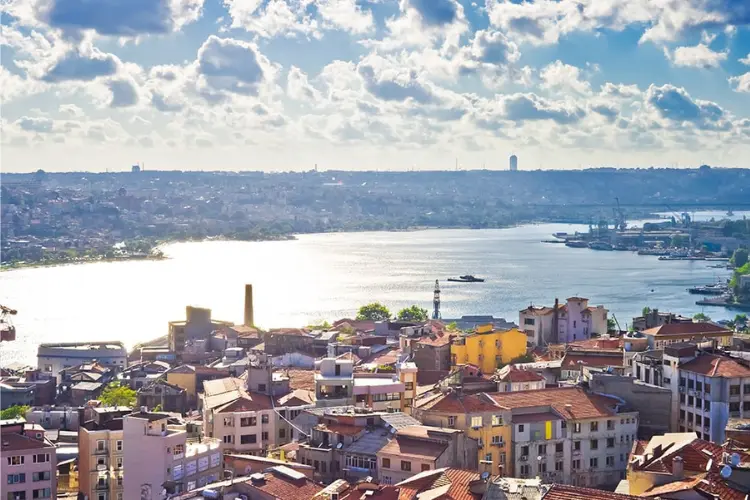 Pierre Loti Hill is a picturesque and tranquil spot located in the Eyüp district of Istanbul that offers breathtaking panoramic views of the city's iconic Golden Horn. Accessible by a charming cable car ride, this hill is a "hidden" gem that provides a serene escape from the bustling streets below and is a perfect spot for quiet contemplation and reflection, which makes it a must-visit destination for people seeking a peaceful and scenic break away from urban life.
5. Balat Neighborhood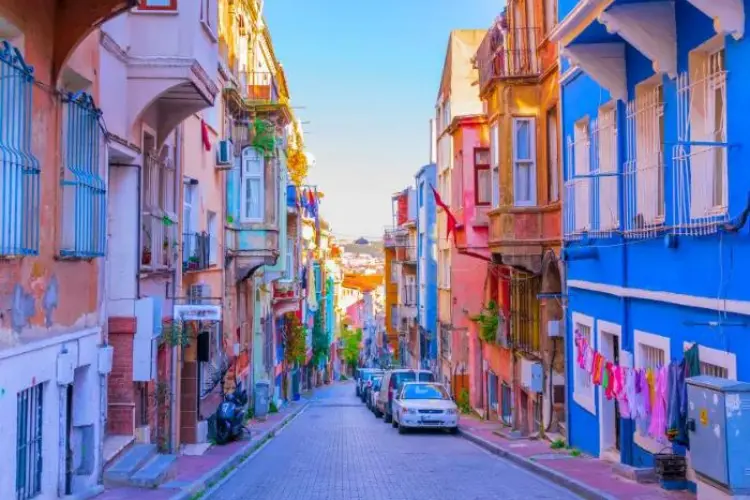 Balat, a historic Jewish quarter that is one of the most hipster and colorful neighborhoods of Istanbul is well known for its colorful houses and narrow, winding streets. Located on the western shore of the Golden Horn, this place is nestled between Fener and Ayvansaray. While visiting here, you can explore the vibrant street art, antique shops, and local "eateries" for an even better experience.
6. Miniaturk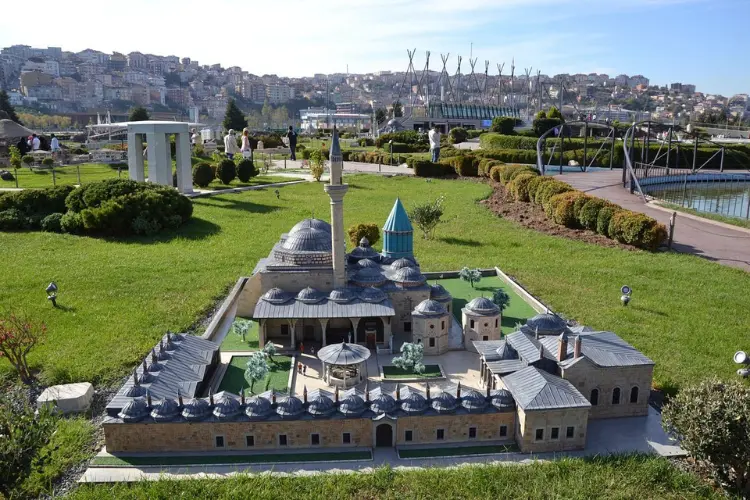 Miniaturk, a miniature park located on the northeastern shore of the Golden Horn in Istanbul, is a fascinating and educational stop for both adults and children that offers a glimpse of Turkey's rich "history" and cultural heritage. While visiting this place, you can explore the scaled-down replicas of the iconic Turkish landmarks that provide a comprehensive journey through the country's architectural marvels.