5 Road Trips you can't afford to miss in North America in 2023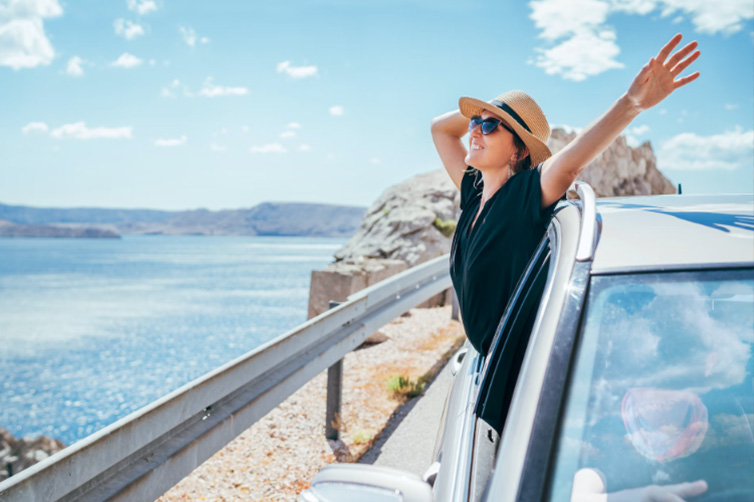 North America, situated in the northern hemisphere of the globe is yet one of the most alluring continents. The isolated roads, the unexplored mountain, the stupendous coastlines and the awe-inspiring places are enough to make anyone awestruck by its beauty.
The natural phenomenon of roads which are more than just the creation of nature might make you feel like you have landed in a place which is way beyond reality itself. North American countries and the roads connecting each other are just more than remote surf towns and tranquil campgrounds. Every way ahead on these road trips will make you fall in love all over and allow you to connect with the most adventurous yet soothing experience for a lifetime.
Here is a list of 5 incredible roads trips to take in North America:
1. Route 66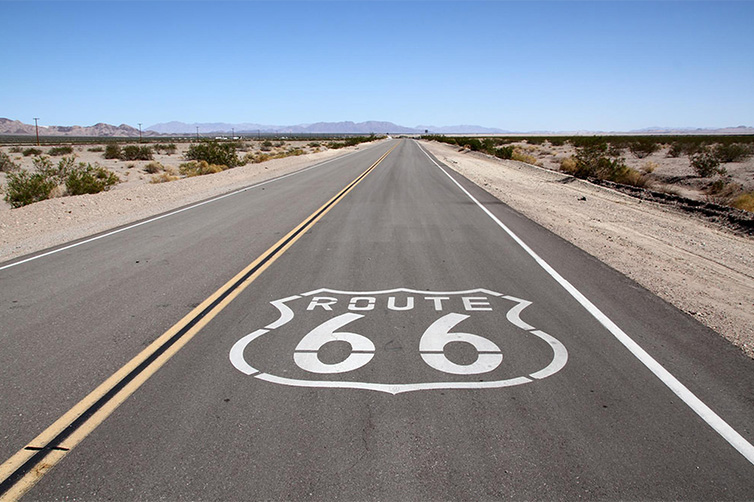 Route 66 is said to be one of the most beautiful yet classic roads known to mankind. The All-American classic road along route 66 begins from Chicago to LA and covers 8 major cities passing through Chicago, Illinois, Missouri, Kansas, Oklahoma, Texas, New Mexico, and Arizona before ending in Santa Monica in Los Angeles, California. The route covers over 3,900KM. Well, some road trips are absolutely incomplete without a good travel partner. We have one for you!
Book your bus tickets through Greyhound for a luxurious journey through the most iconic roads across North America.
2. Las Vegas to Salt Lake City– UTAH NATIONAL PARKS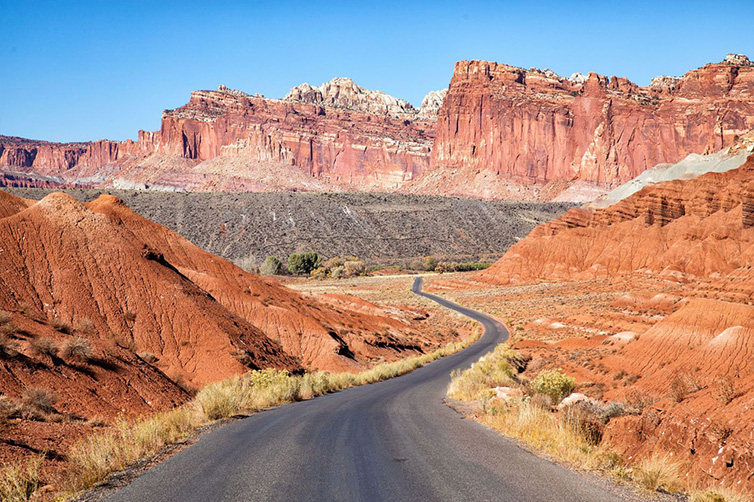 The amazing mountainous landscape, spectacular state parks along the way and the country's history with some unique experiences along the way!
Las Vegas to Salt Lake City national parks in Utah offer plenty of unique and adventurous places along the route. It's peaceful due to its remote location and allows you to find serenity along the way. Book your road trip tickets with Greyhound for a comfortable journey along the way. Though we provide entertainment screens on board who needs them when the view outside is spectacular
3. The Trans-Canada Highway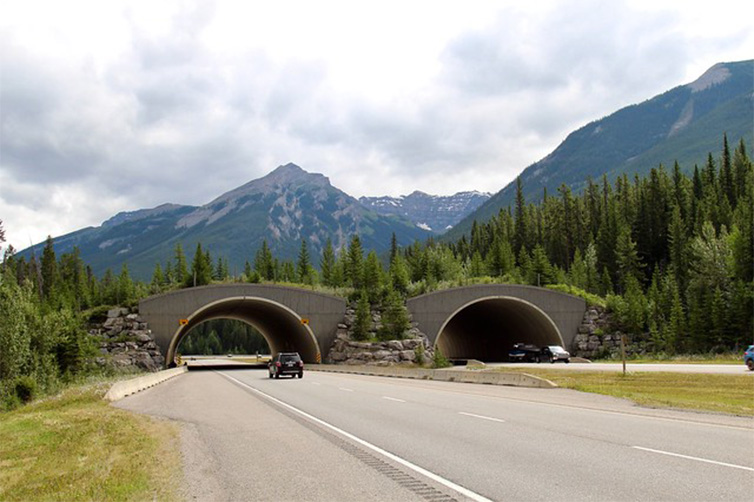 Known as the monster of road trips, the Trans-Canada Highway stretches through 5000 miles. It will definitely take a few weeks to cover the highway, but a good piece of advice, make your trip through this a one-way trip with Greyhound bus services, which are not only comfortable but even allows you to find suitable yet flexible timings for your journey. On the other way round, fly back to your destination to make your trips a little relaxing on the way back.
It's worth a while to spend some time in Vancouver, Banff National Park, Calgary, Winnipeg, Montreal, Quebec City and Prince Edward Island. There's plenty of hiking and other scenic places to stretch your legs and enjoy some nature along the way too
4. Pacific Coast Hwy, CA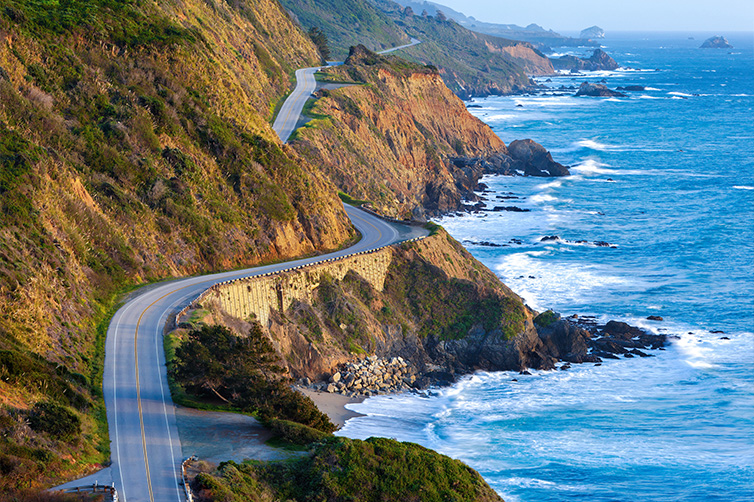 The Pacific Coast Highway in California is the most scenic drive ways around the globe. The coastline of the Pacific Ocean along the miles makes it worth every second spent.
You can book your tickets with Greyhound from Los Angeles and head north or start in San Francisco and head south. Either way, you will experience the most awe-inspiring view throughout the trip.
5. Blue Ridge Parkway, NC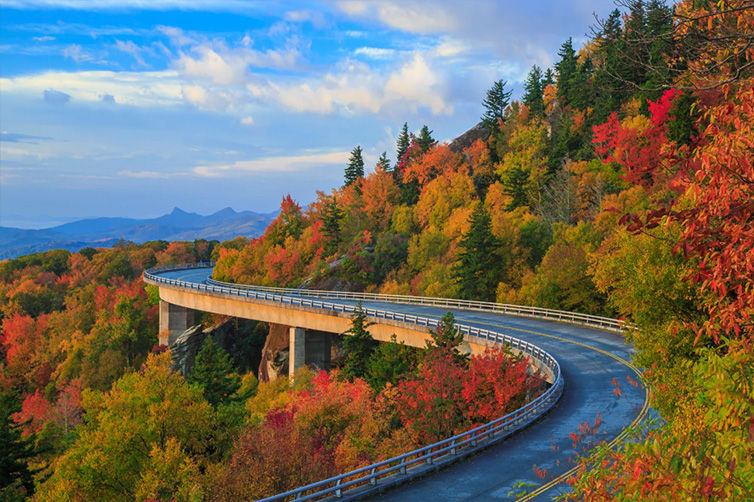 The mountains, the awestruck waterfalls, the scenic view and the roads all along the Blue Ridge Parkway in North California is a must road trips you must take once in a lifetime.
Whether you are travelling by bike for hiking or looking for cheaper options by travelling by bus we got you all covered. With numerous bus stations, comfortable seats and entertainment screens on boards, we have got it all scheduled with the Greyhound application.
Regardless of where you are travelling around North America with Greyhound , you can cover up to 1900+ stops with comfortable and flexible bus schedules. You just need to pack your bags and let us ride you through the best journeys in the world!